Podcast API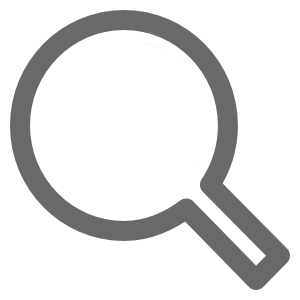 Our lightweight Podcast API provides all the endpoints and access levels you need to build your own application or podcast database. Search and discover podcasts by genre, keyword, or language. Retrieve full data for any podcast in the world (or even all of them), including contact email, feed URL, iTunes ID, and much more.
Get started now. Enter your email address and we'll send you a free API key with a link to our Quick Start:
or log in if you already have an account.
This site is protected by reCAPTCHA and the Google Privacy Policy and Terms of Service apply.