Any questions? Ask us: help@allfeeds.ai
How soon will I receive the data I purchase?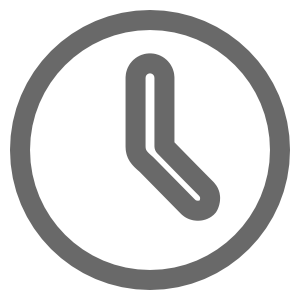 Usually in just a minute or two. In the busiest times, it might take a few minutes more. We do provide your download URL on the checkout screen, so if your notification email doesn't arrive right away, you can still try.
What format will I receive the data in?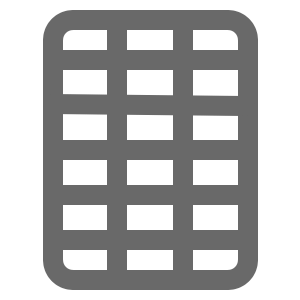 We provide the data in a standard CSV format, suitable for just about any purpose. If you won't be importing it into a database, you can even open it in Excel or most any other spreadsheet program, even just a text editor — CSV is the most common portable data format. Here is info on our CSV files.
How current is your podcast data?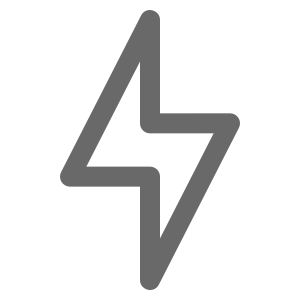 Extremely! There are literally millions of podcasts, so it's not possible for us to check every one every day (and some are not consistently responsive), but we do try to check every one at least as often as every 5 days at most. Our master database from which purchased data files are exported is updated constantly throughout the day.
Where do you get the data?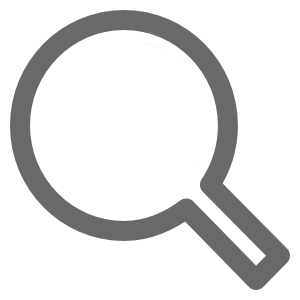 We use multiple proprietary methods to discover new podcasts and index them as quickly as possible, round the clock. There is no such thing as a single central list of podcasts — we're trying to be that. The .AI in our name is no joke.
In the past 30 days, allfeeds.ai has discovered an average of 88 new podcasts per day.
Do you really list them all?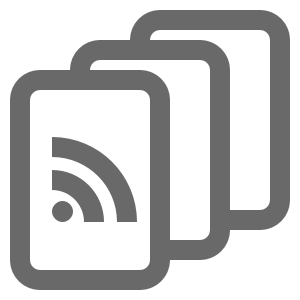 No; we try to be more useful than that. Most podcasts that have ever existed were created up to 20 years ago and maybe they never produced any episodes, or their files all went offline a decade ago, or otherwise can't honestly be said to "exist". We don't list those; there is nothing there. We only list shows that respond and that are still accessible, even some that haven't produced a new episode in years. We try our best to make this a useful resource, and welcome your feedback and suggestions at the address at the top of this page.